Perishable Shipments
HalalWorldDepot is dedicated to providing quality and fresh temperature-sensitive products through reliable, sustainable and innovative packaging solutions. Our packages are designed to keep perishable items fresh for up to 72 hours, even in warm environments. Our passion is to serve our customers with integrity, building long-lasting relationships founded on trust and satisfaction. Shop with confidence, knowing that you are receiving the freshest and highest-quality products, delivered with care and attention to detail. Environmentally Friendly
Our insulated boxes are made of natural fibers making it recyclable, reusable, and biodegradable. We understand the impact packaging from shipping is having on our earth so we do our best to make HalalWorldDepot as green as possible!
Sometimes recycling is complicated and inconvenient. With natural fiber insulation, you don't have to feel guilty throwing away the packaging. Our liners fully biodegrade in 27 weeks!
Transit/Fulfillment Times
HalalWorldDepot prioritizes speed and efficiency, delivering packages within 72 hours of leaving our fulfillment centers. Our fulfillment process allows us to fulfill over 70% of orders within 24 hours of placement, ensuring that our customers receive their products quickly and efficiently. With over 20,000 satisfied customers, our goal is to continue providing fast and reliable delivery of Halal products.
With 10,000+ customers it is our goal to ensure fast fulfillment and delivery to our consumers!
We Offer Nationwide
Free Shipping!
View Your State's Shipping rates below
Free Over $149:
Mississippi
Nebraska
New Hampshire
New Jersey
New York
North Carolina
North Dakota
Ohio
Oklahoma
Pennsylvania
Rhode Island
South Carolina
South Dakota
Tennessee
Vermont
Virginia
West Virginia
Wisconsin

Alabama
Arkansas
Colorado
Connecticut
Delaware
Washington DC
Georgia
Illinois
Indiana
Iowa
Kansas
Kentucky
Louisiana
Maine
Maryland
Massachusetts
Michigan
Minnesota
Missouri
States That Do Not Qualify:
Arizona
California
Florida
Idaho
Montana
Nevada
New Mexico
Oregon
Utah
Washington State
Wyoming
Texas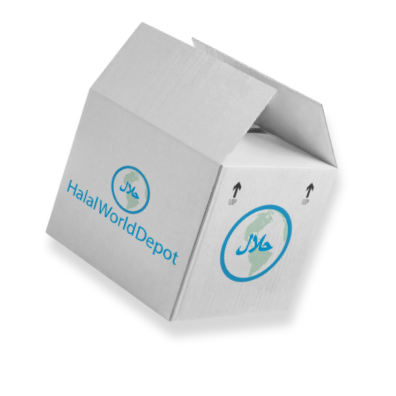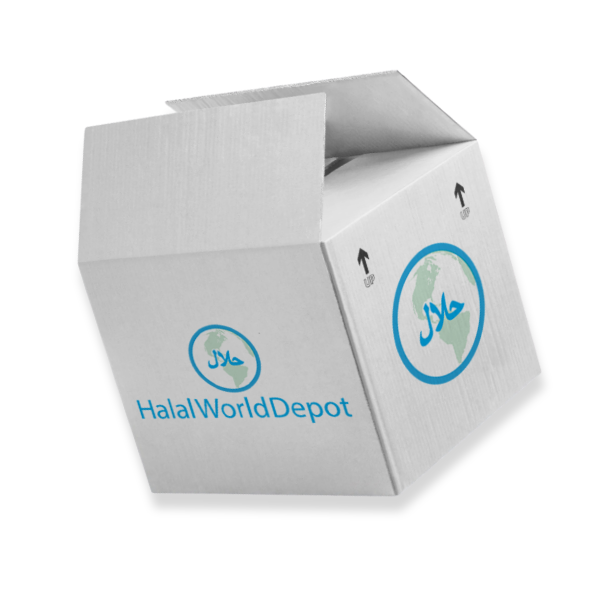 The cost of shipping rates and free shipping states is subject to change. Above is the most recent states and shipping charges.