As seen on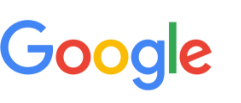 We believe in the power of our community
At HalalWorldDepot, our focus is to establish a trusted brand and service that meets your expectations and becomes a daily necessity. We continuously improve our services by incorporating feedback from our valued customers, striving for excellence in all we do.
20,000+ Customers Use HalalWorldDepot And Growing!
About HalalWorldDepot
This is our 2nd time we order and we are happy with our order. Quality is good and order was on time. Highly recommend to family and friends.

-Mogy121

This store has the best brands and their products are fresh and clean. Also the packing is done so well nothing gets damaged. I am ordering from a state way south of Michigan and will continue doing that. Oh they are pretty fast too. God Bless them

-N.Buket Yengulalp

The best Halal deli meat we have ever had. It's my second time ordering and I recommend it to everyone.

-Waqas Saleem

Its great that we have so many options for halal meat to buy from Halal World Depot. I personally liked their amish chicken the most. And actually after eating it, it is hard for me to go back to my previous choice. Keep up the good work and providing healthy food.

-Abdul Qadeer
Delivered immediately, great tasting roast beef and hot dogs, it's a pleasure having a company produce halal food, I started eating halal 6 months ago, I will definitely order again…….

-Gort

Best tasting halal turkey slices and pepperoni I've come across

-Belaal Sheikh

With my spouse working in the UAE… these items I ordered compares to being there and the tastes I miss in the USA. I am so happy to have found this place to order from, this place is amazing, prompt, and food is GREAT quality!

-One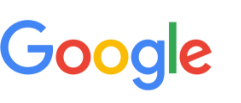 We believe in the power of community
Our goal is to create a product and service that you're satisfied with and use it every day. This is why we're constantly working on our services to make it better every day and really listen to what our users has to say.
Waqas Saleem

The best Halal deli meat we have ever had. Its my second time ordering and I recommend it to everyone.

Hela Zargouni

Great service! The meat was fresh and delicious, the customer service is great, and the delivery was better than anything I expected. Placing another order soon :)

Waqas Saleem

Great job... halalworlddepot.. am impressed cant wait to order more InshahAllah

Waqas Saleem

Best Halal store and great delivery services..May Allah bless the team,management and staff and put barakah in your business. Amin

15,000+ Customers Use HalalWorldDepot And Growing!
Environmentally Friendly
Our insulated boxes are made of natural fibers making it recyclable, reusable, and biodegradable. We understand the impact packaging from shipping is having on our earth so we do our best to make HalalWorldDepot as green as possible!
Sometimes recycling is complicated and inconvenient. With natural fiber insulation, you don't have to feel guilty throwing away the packaging. Our liners fully biodegrade in 27 weeks!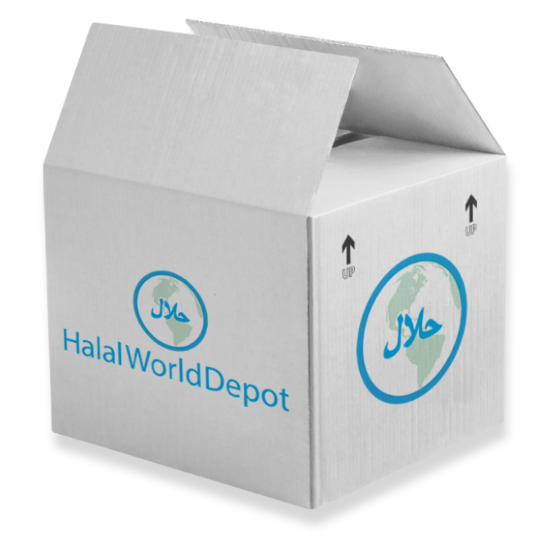 100% Halal Products
At HalalWorldDepot, we are committed to providing our customers with a trusted and reliable source of Halal products. We carefully monitor and review all products listed on our site to ensure they adhere to strict Halal guidelines.
Our vendors undergo a rigorous screening process and must provide all necessary certifications for the products they sell. We take the extra step of personally fulfilling all meat and poultry products to ensure the highest level of quality control. Our goal is to create a one-stop-shop for all your Halal needs. With us, you can be confident that the products you purchase are not only delicious but also fully compliant with Halal standards. Join us in our mission to make it easier to access quality Halal products.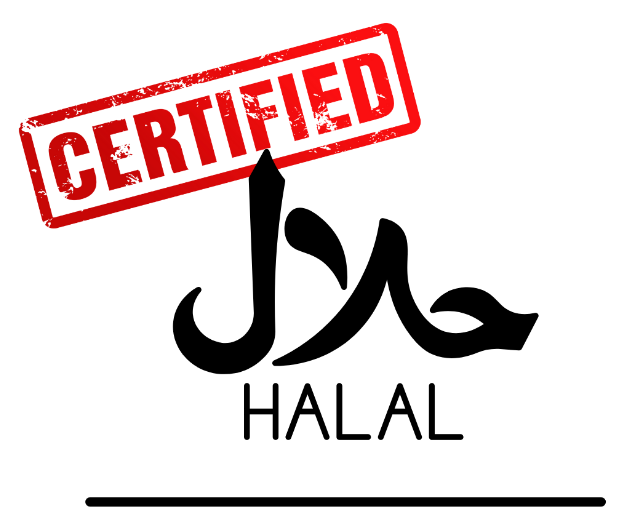 Support Small Businesses
With every purchase made on HalalWorldDepot, you are not only satisfying your needs but also helping small businesses thrive. Our platform serves as a launchpad for small businesses to showcase their products to a wider audience. We understand the importance of supporting small businesses during challenging times, and we are proud to play a role in promoting their growth. Shop with us to make a difference and support the small business community.